Creating a niche in the Caribbean
The footprint in North, Central and South America is complemented by a presence in two locations in the Caribbean, but more will follow.
The company runs airport stores at either side of the island that is home to both Haiti in the west and Dominican Republic in the east. In the former, it runs departures and arrivals shops at Port-au-Prince Aéroport International Toussaint Louverture.
Leon Falic says: "We do good business in Haiti. There are many people from there who live in the US and they come with money. There are also regular flights to France."
Eye-catching environment: The Terminal A shop at Punta Cana Airport is among the highest quality in the region, with terrific brand executions and a well-ranged offer.
Punta Cana, on the eastern tip of the Dominican Republic, is the more significant location in terms of sales, and is by a distance the country's biggest airport by passenger traffic at just under 8 million in 2018. It is run by Grupo Punta Cana, led by the Rainieri family, which along with other investors has helped build the tourism infrastructure of this beautiful region.
Their vision helped imagine and build one of the Caribbean's most identifiable airports; local stone and cane are the dominant design components, and the effect offers a lovely Sense of Place. It's a destination that is also wonderfully international. There's a strong US visitor population of course, but direct flights to many western European cities add variety to the customer mix, with Russian traffic (many connecting in Paris) on the sharp rise too.
DFA's stores serve the largest airport in the Dominican Republic and one of the biggest in the Caribbean.
Punta Cana Terminal A (which handles 70% of the traffic) is also home to one of the most impressive store environments in the DFA network. The 1,200sq m walk-through store is a bright, open environment with high-class fit-outs and many strong brand executions.
The business is built on fragrances & cosmetics, liquor & tobacco, but there is a strong emphasis on luxury and increasingly on growth sectors confectionery and electronics. Specialist stores for sunglasses (DFA's first when it opened last year, housing a superb Ray-Ban zone and collection) and Victoria's Secret also stand out with fine-tuned ranges and classy merchandising.
The retailer offers plenty of engagement here, with tastings bars, promotional podiums and call-outs from many brands in personalised space. The brand impact on the surrounding digital walls – a prominent and eye-catching feature of many DFA stores – leap out at passers-by.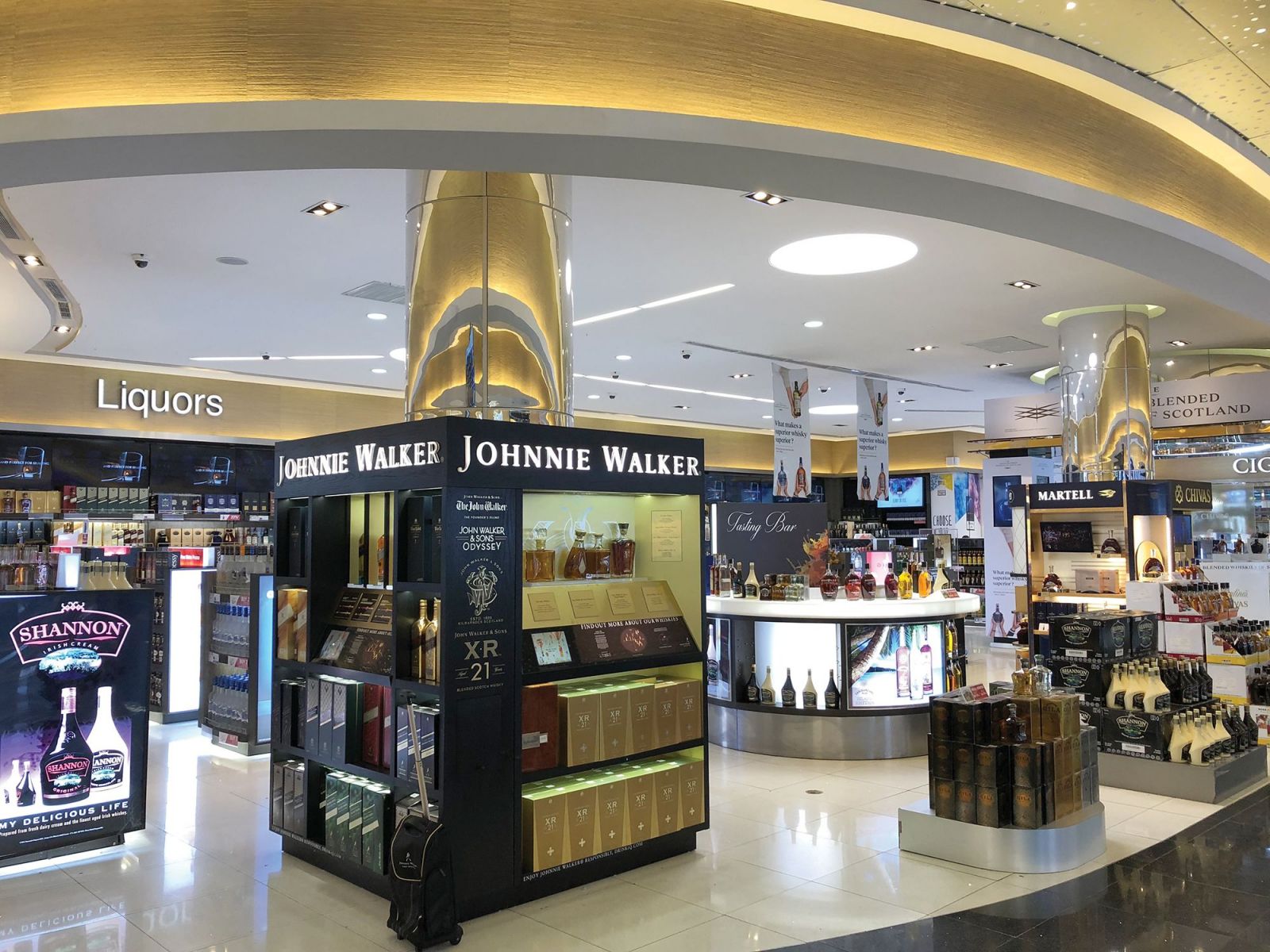 Terminal A is home to some fine brand installations across the core categories.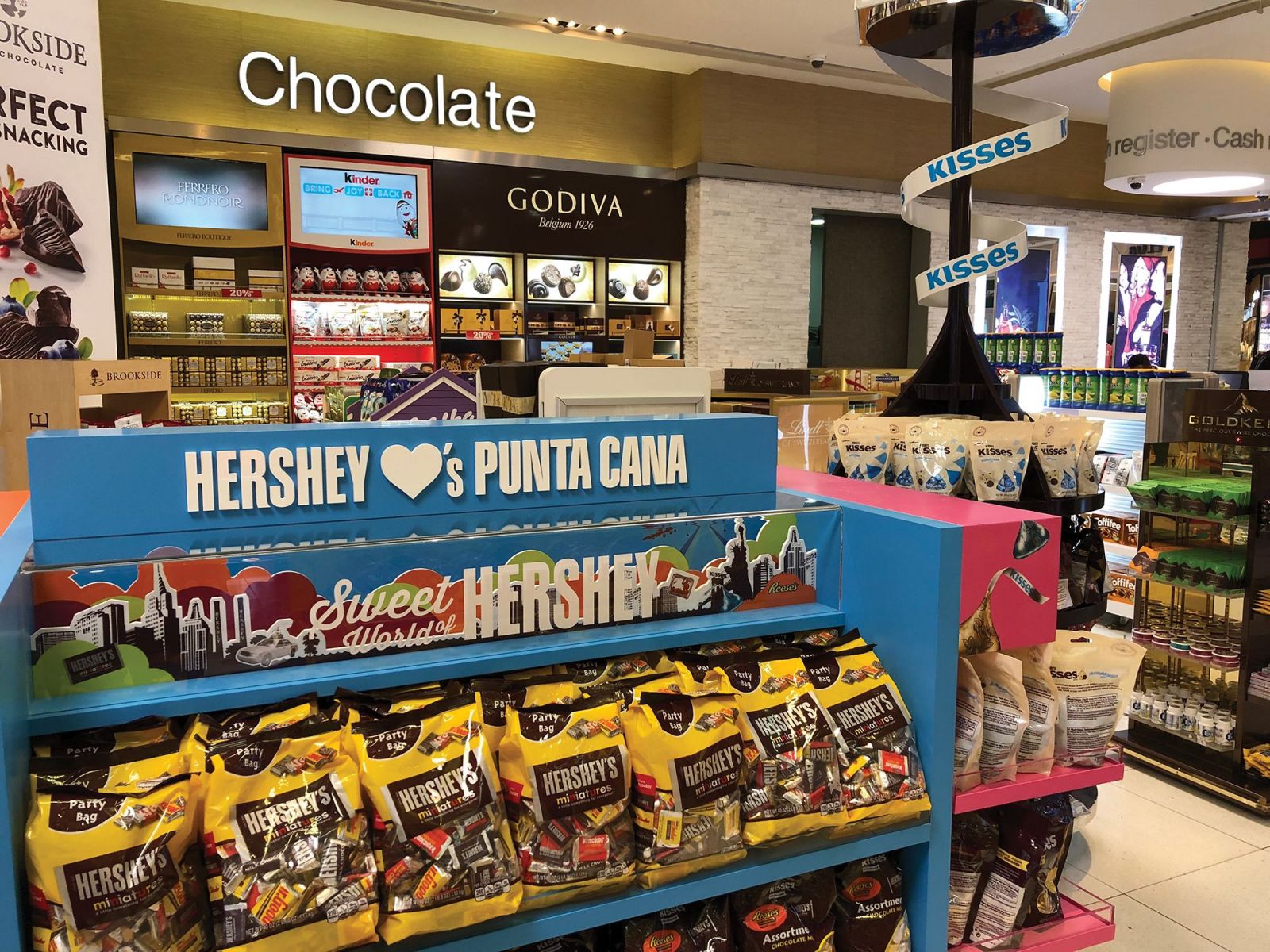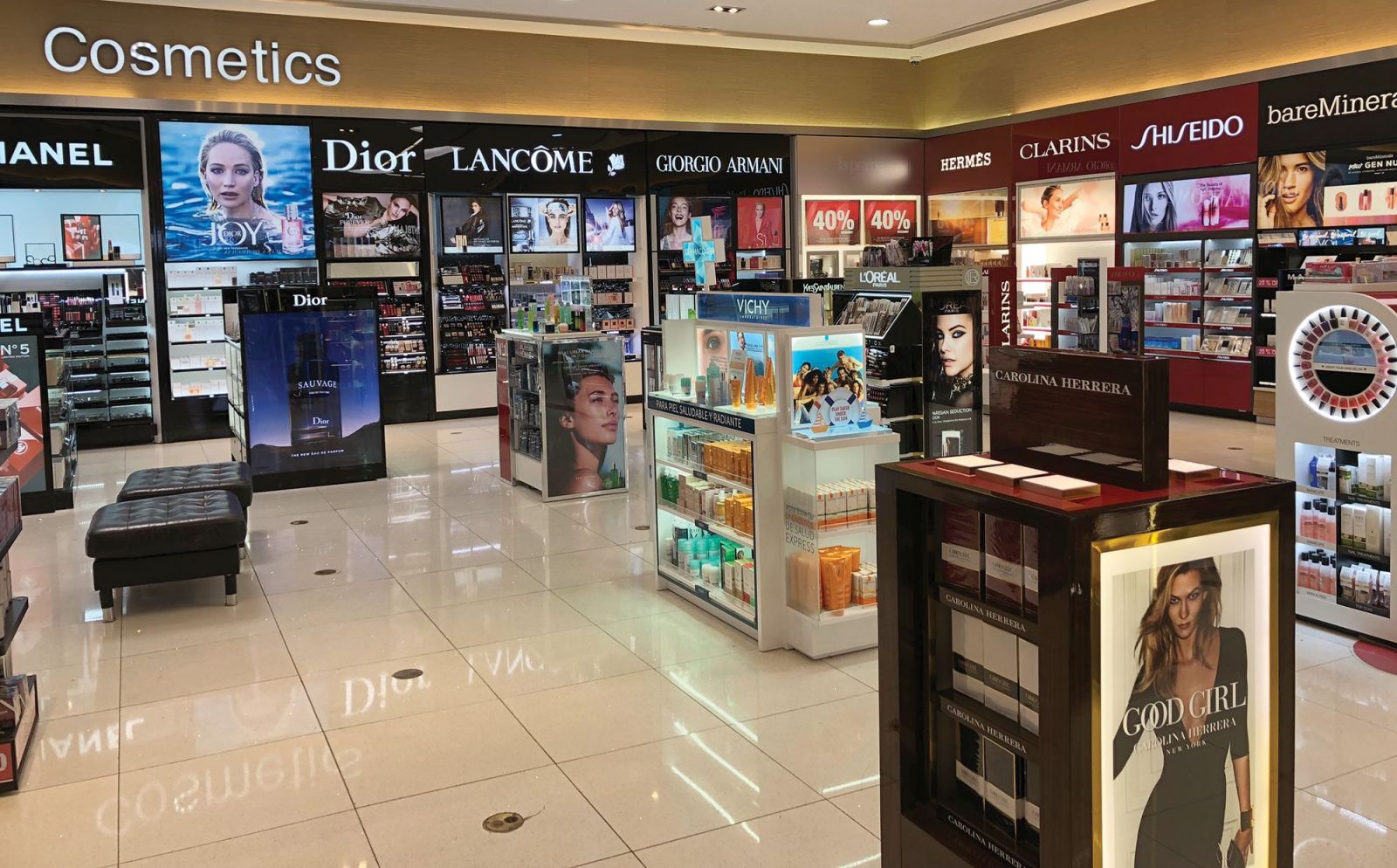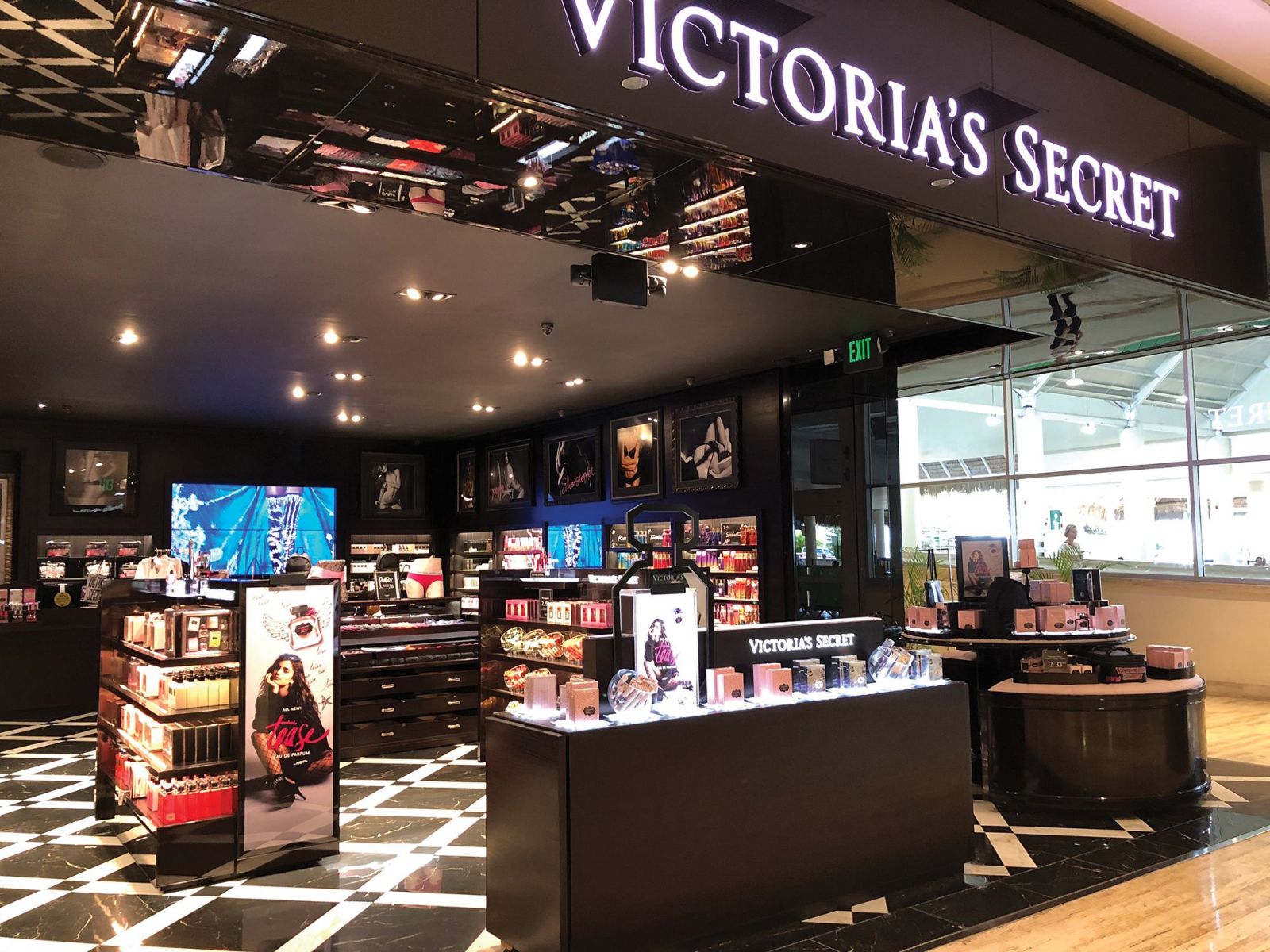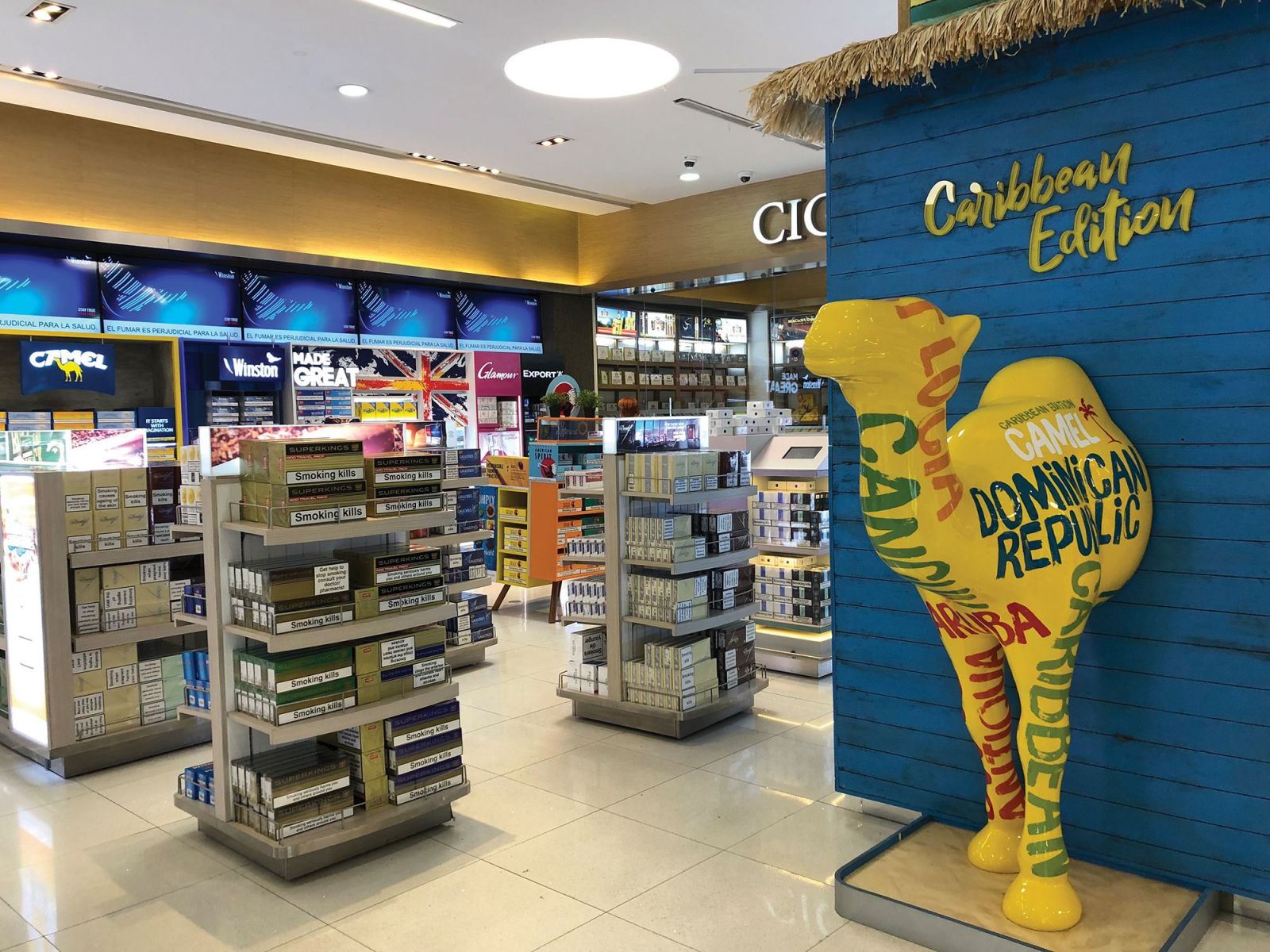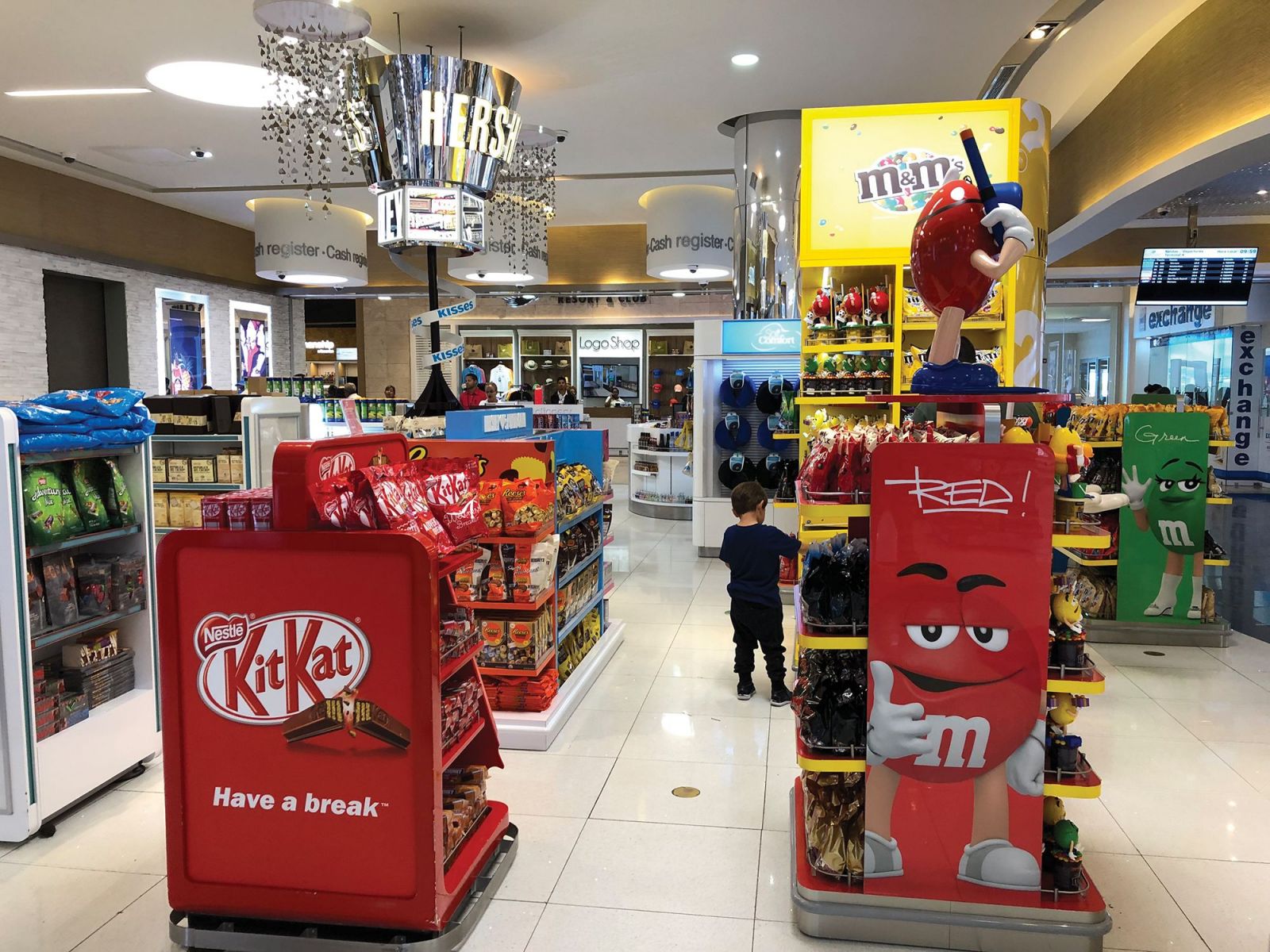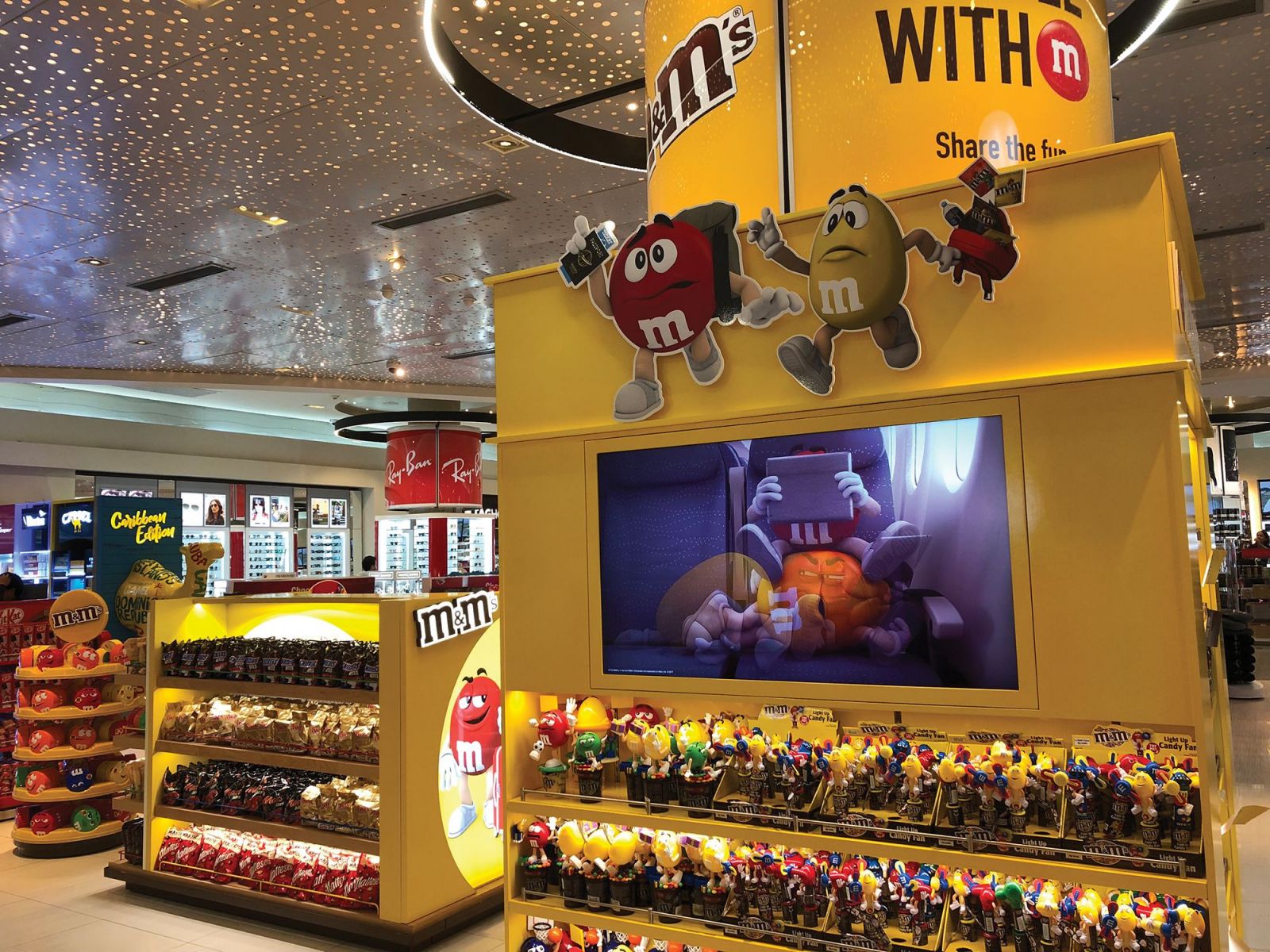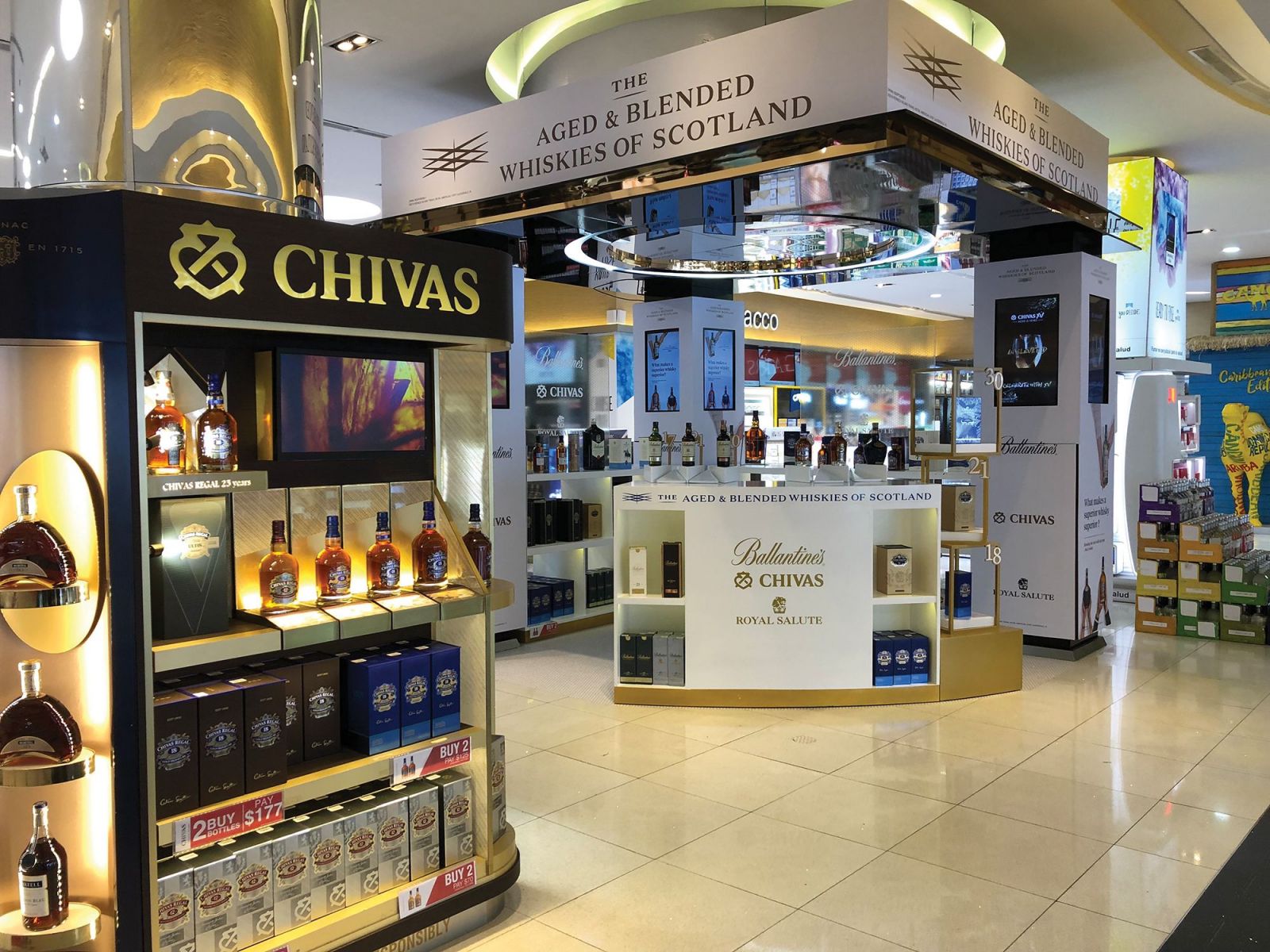 Across the airport, the company runs around 5,000sq m of space, with 16 shops (mainly in departures, though arrivals accounts for around 10% of sales) and a bar, the latter in Terminal B with views over the runway.
In Terminal B, the value message for European travellers (Air France and British Airways provide a key overseas consumer base) is vital and to the fore. Here, marketing is crucial as the main store is not a walk-through, unlike in Terminal A.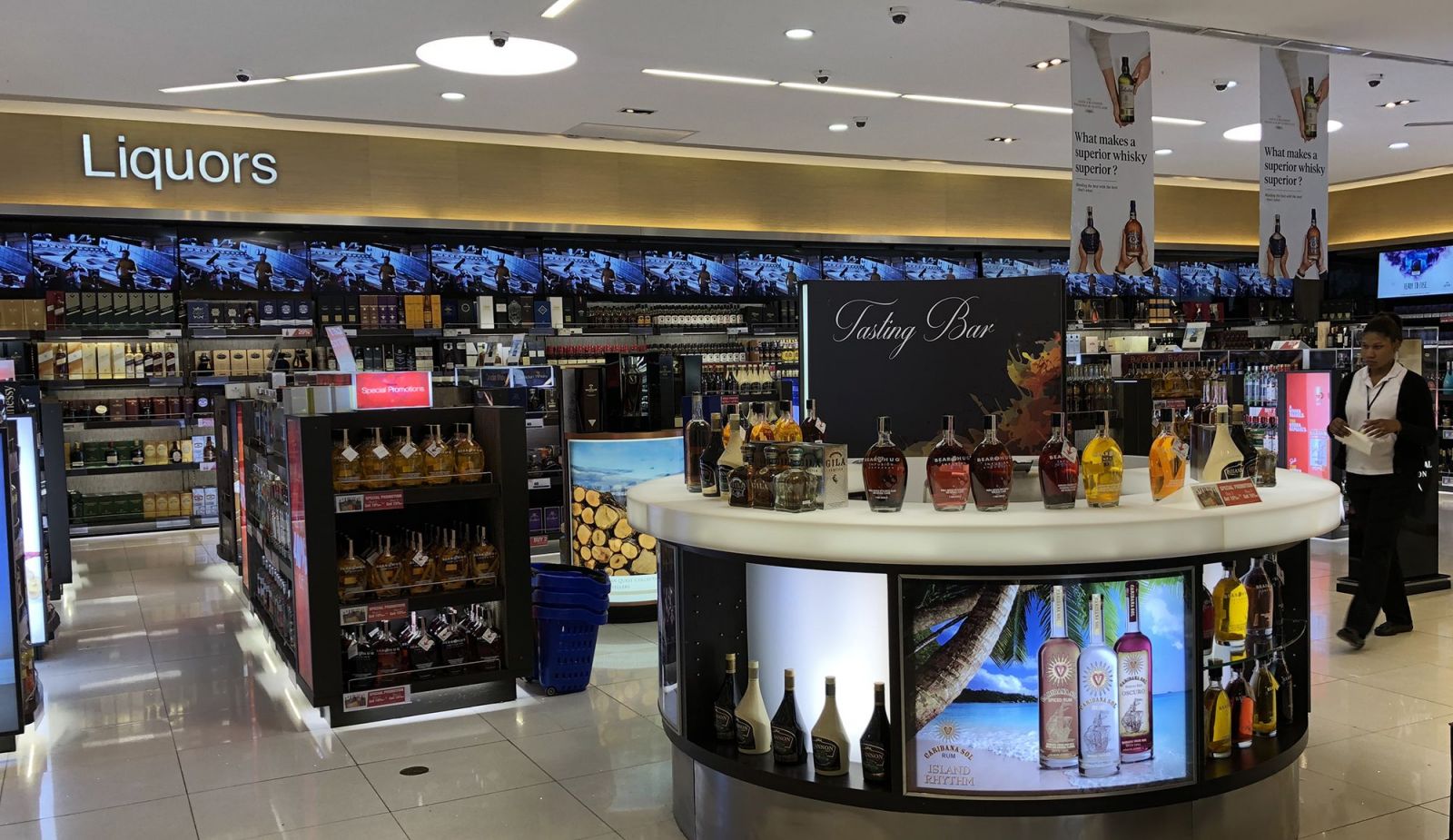 An eye-catching tasting bar at the heart of the Terminal A store.
P&C plays a significant role in the business in Terminal B, with the proportion of liquor slightly higher in Terminal A, while categories such as news, gifts and electronics (DFA News is also represented) becoming more important. Boutiques for Longchamp, Tumi and Bath & Body Works help to draw in these European visitors as well as Latin Americans.
Terminal A though is the undisputed highlight. With its upscale look, digital assets and ease of access into and between categories, this is a store that would not be out of place at any major international airport, and shows what investment can deliver at a regional or tourist location.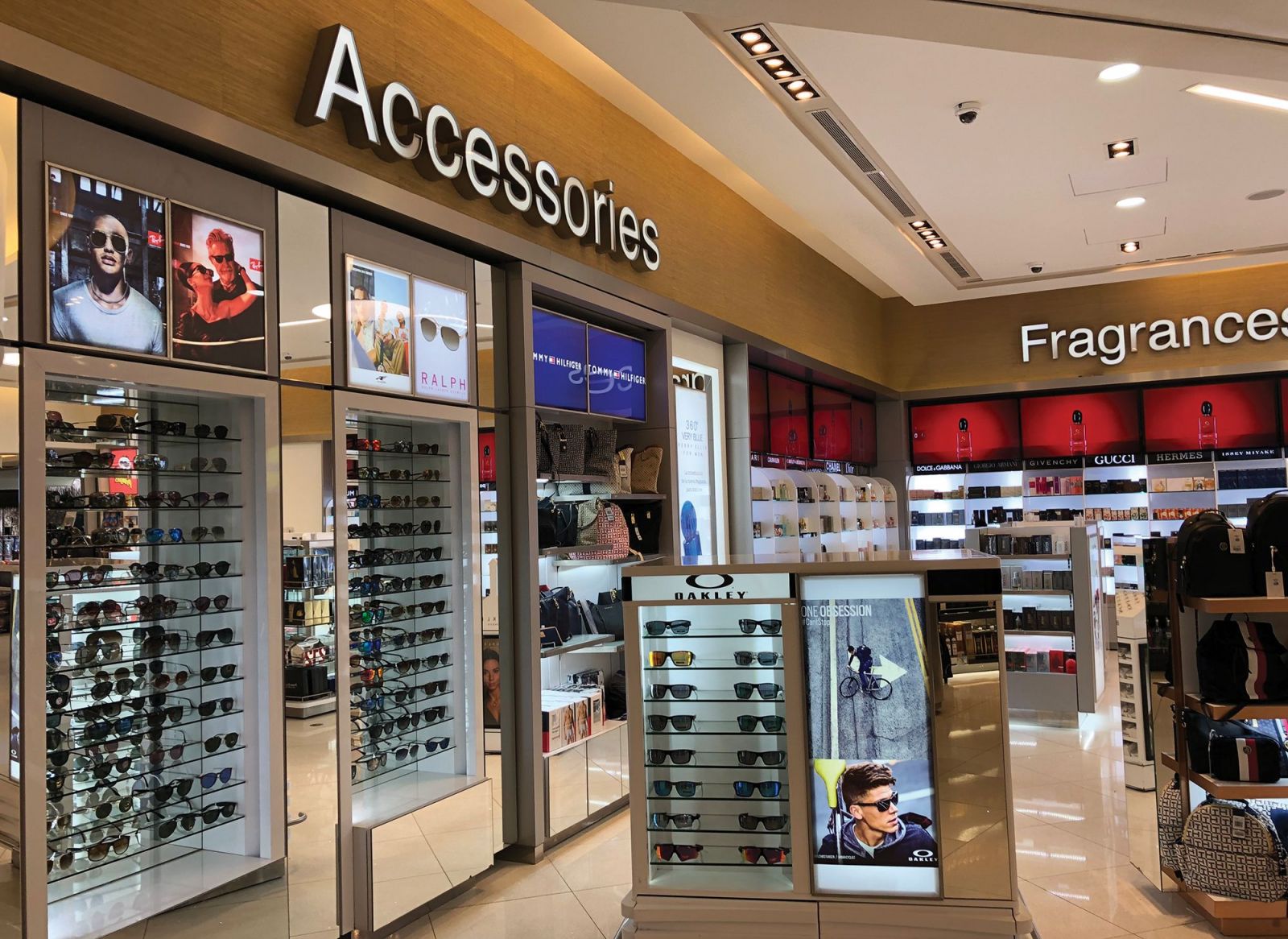 Luxury is well-ranged in a generous area inside the main store.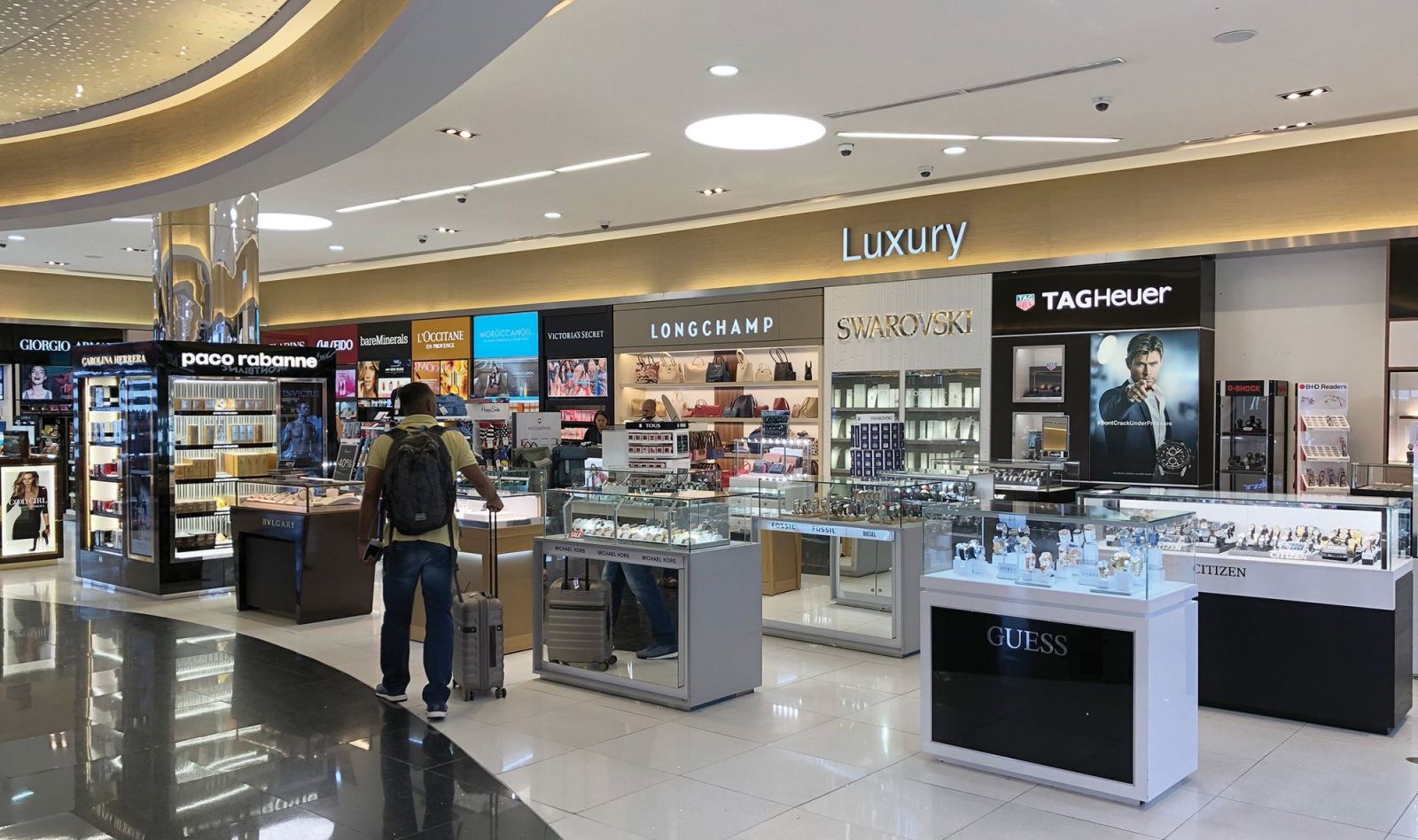 This isn't the only focus of business in the Caribbean. Watch out for an ambitious, US$8 million project to build a duty free shop alongside restaurants and entertainment in the new Pier 3, San Juan, Puerto Rico. Plans for the store remain in development but all travellers embarking at this pier must pass through it, presenting a big opportunity in a new territory.
Jerome says: "We will offer all categories. P&C will be popular here, including smaller toiletry items that tourists want to buy. It's a brand new development at the port and although it is cruise shopping it falls within our region and area of expertise. We may go deeper into that channel in future."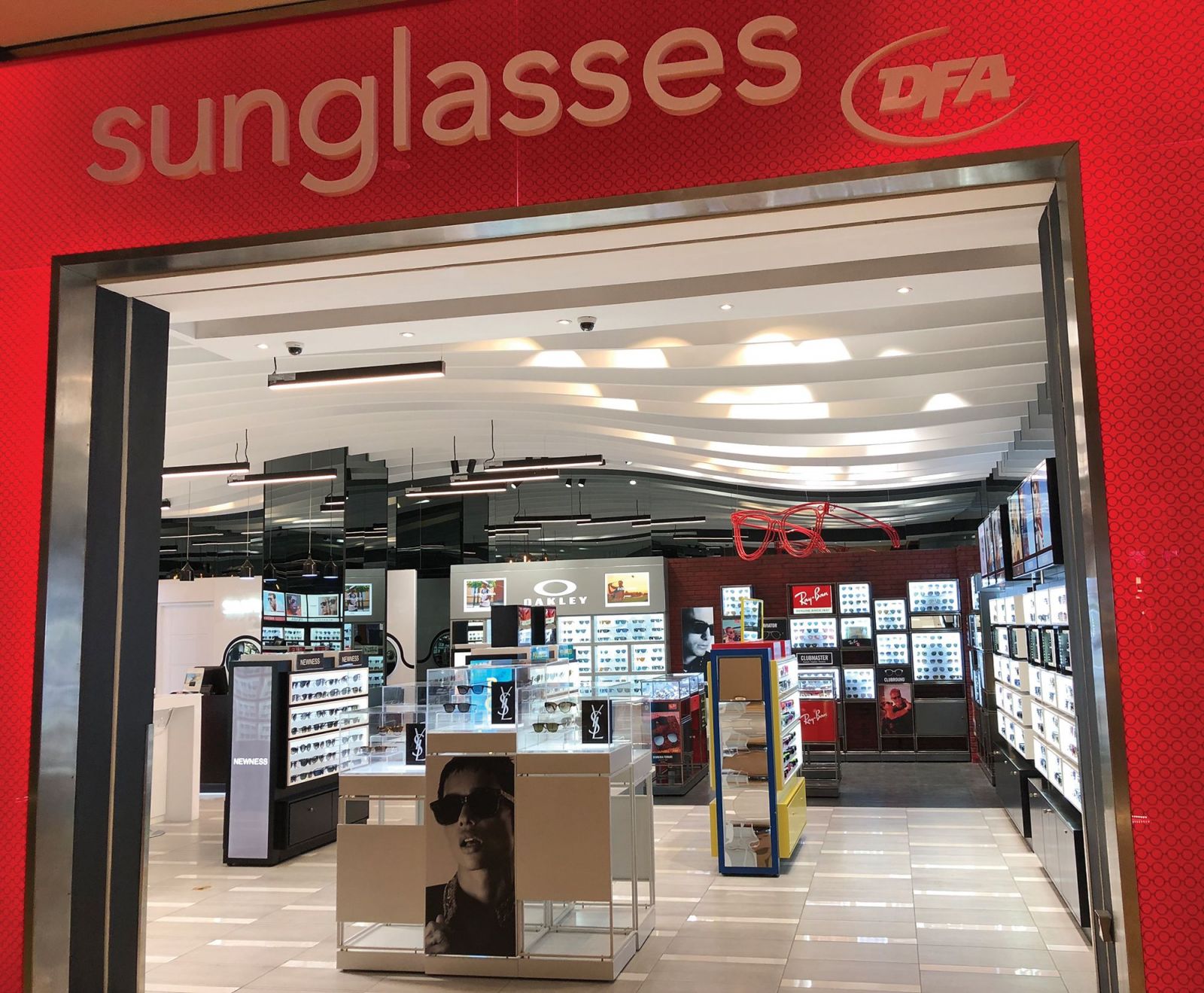 DFA opened its first dedicated sunglasses store at Punta Cana, with strong support from the leading brands.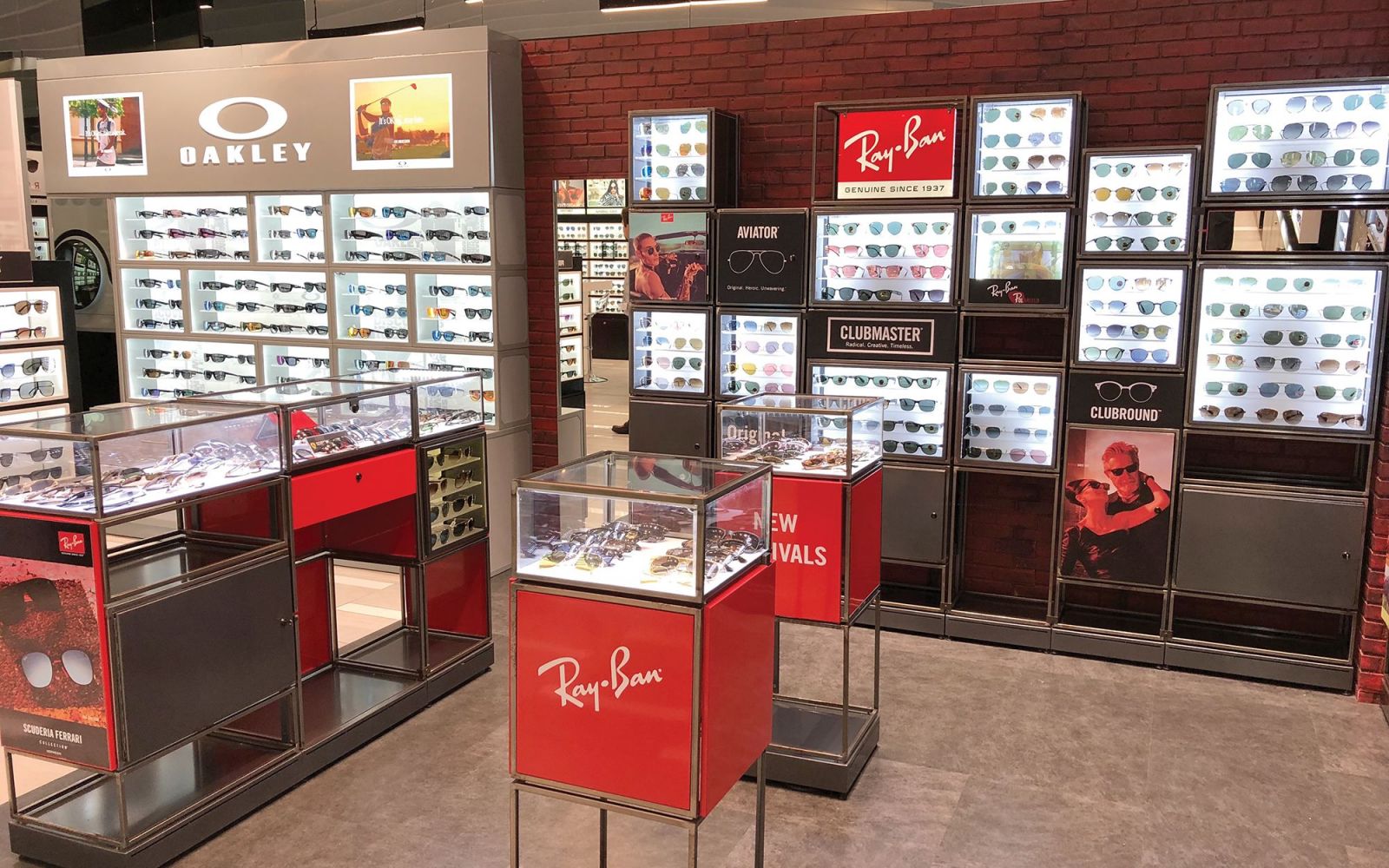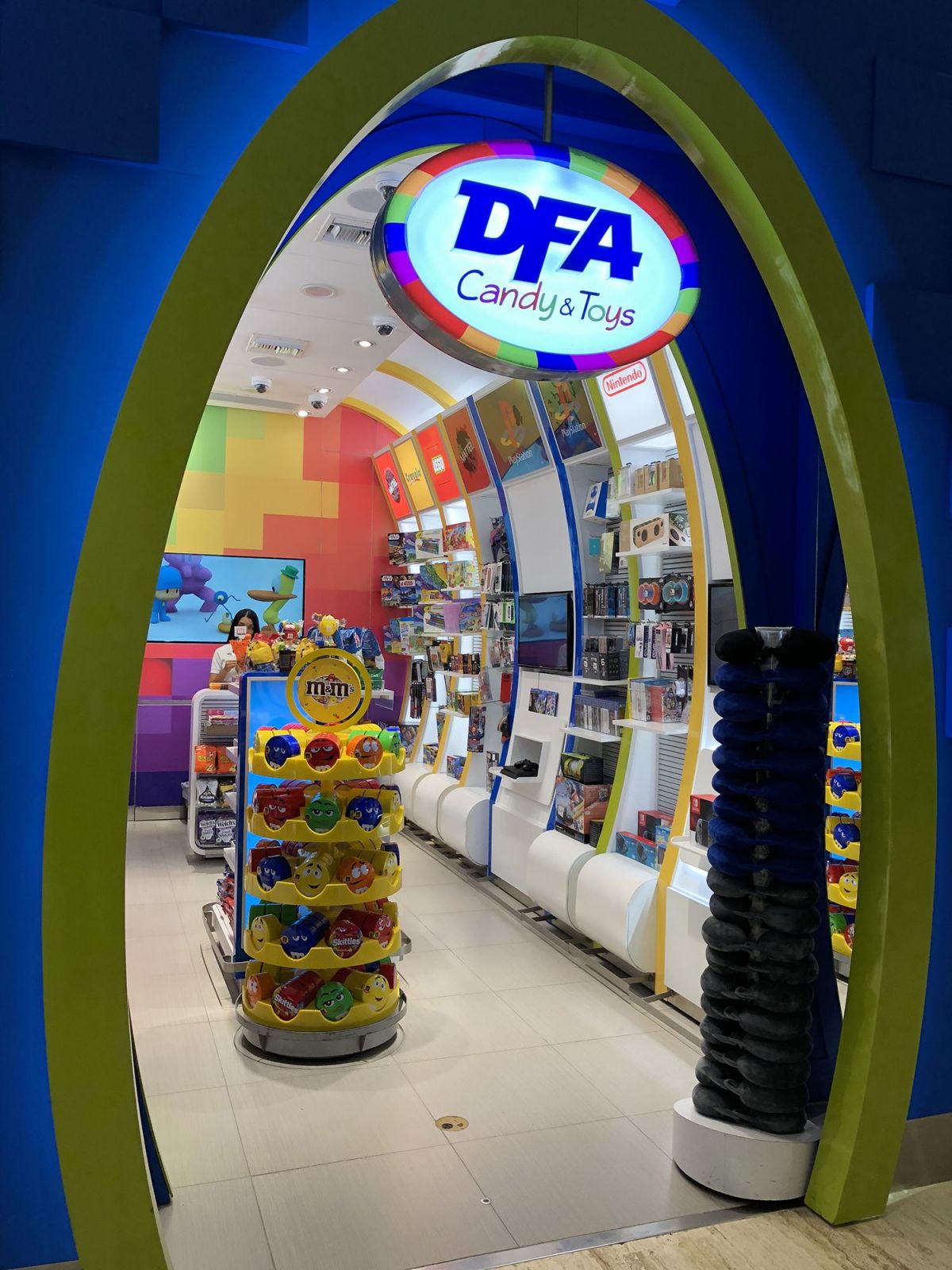 Colourful approach: Neat use of limited space for confectionery.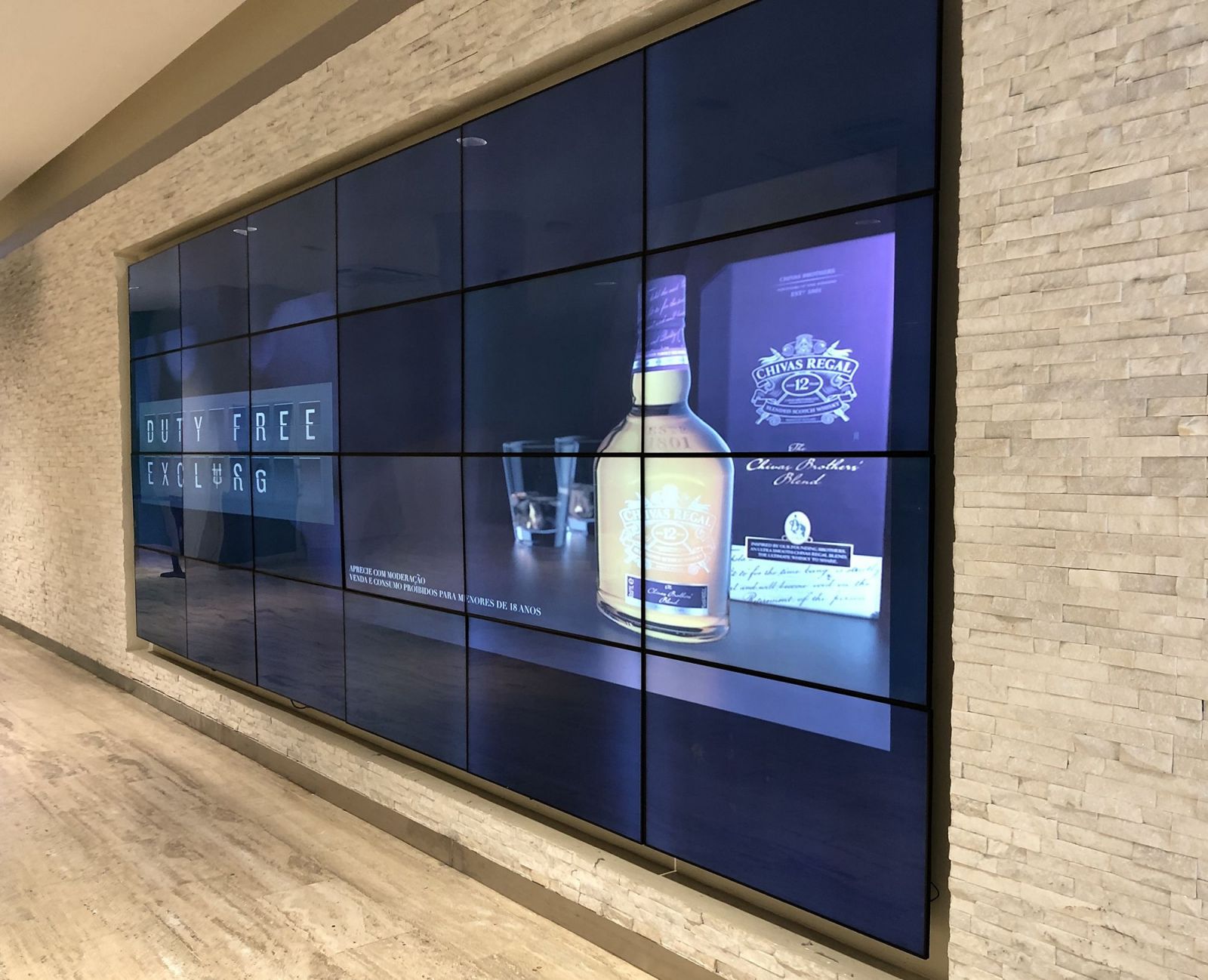 Digital promotion: A branding opportunity before travellers arrive in the store.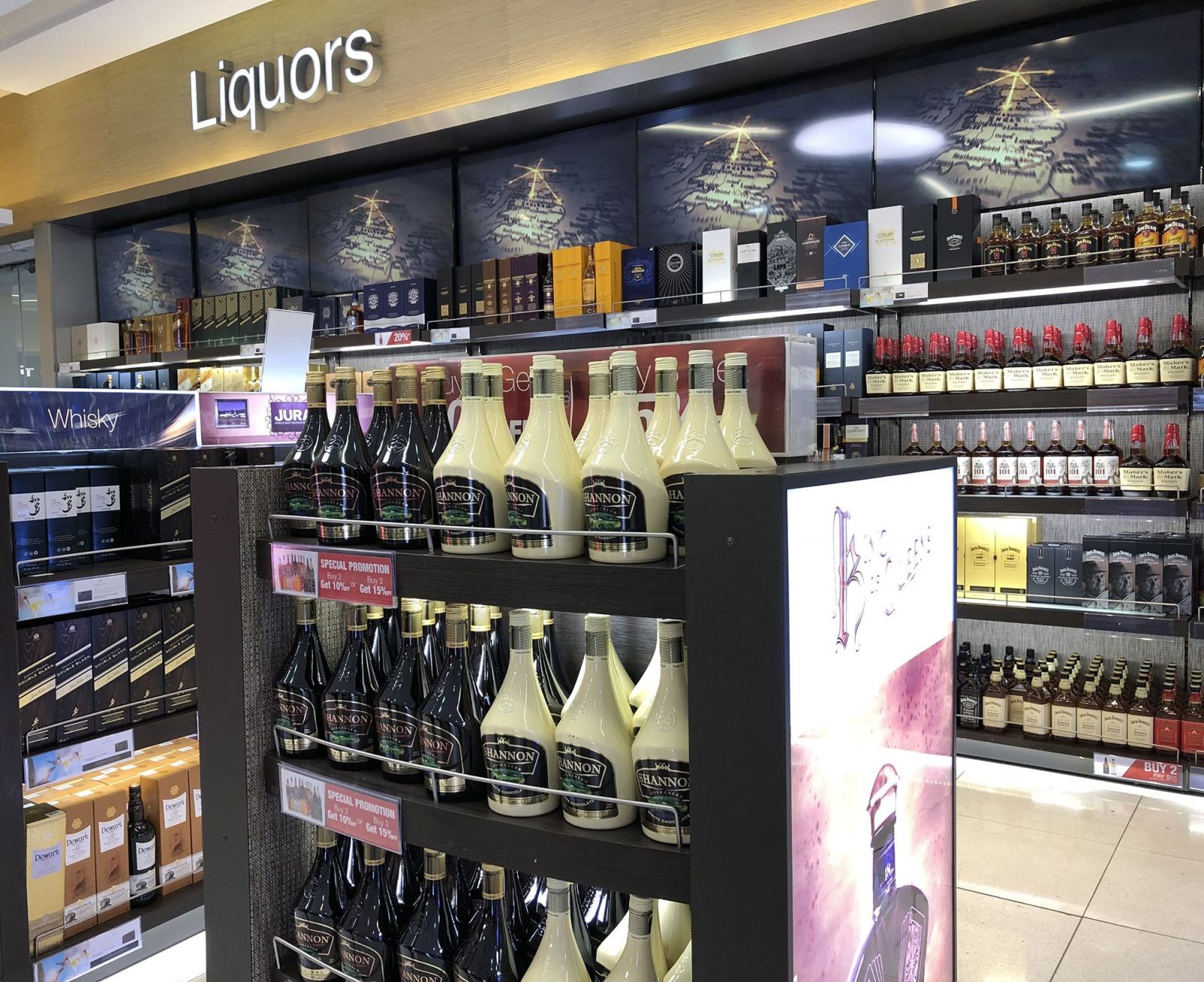 DFA-owned house brands such as Shannon Irish cream liqueur and Caribana Sol rum are prominently displayed.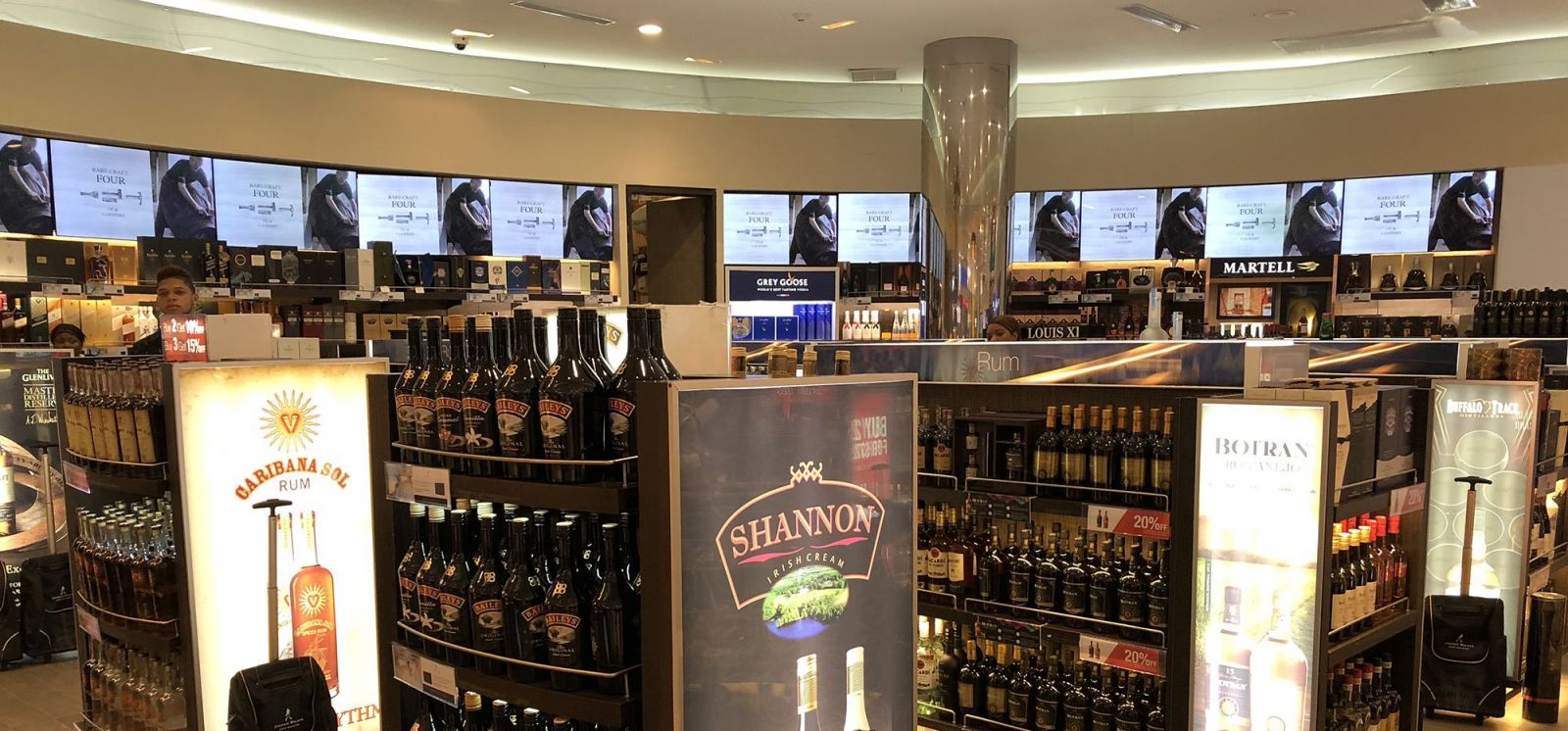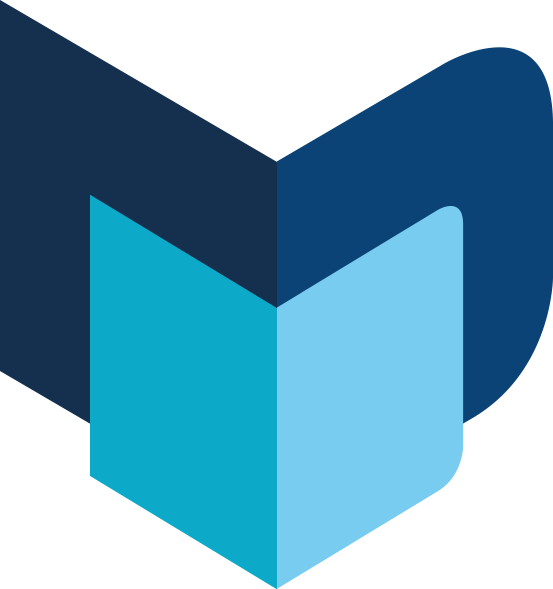 ---
The Moodie Davitt e-Zine | Spotlight Series – Special Report | March 2019