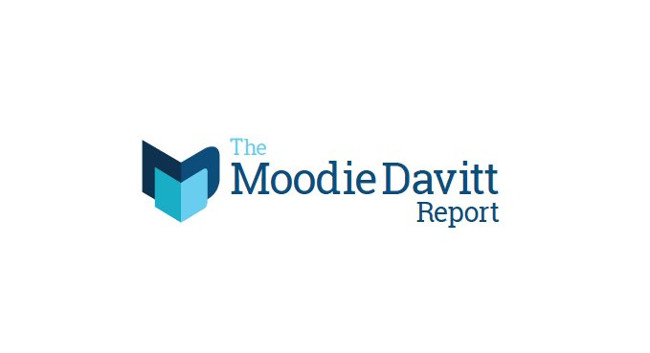 e-Zine Advertising Examples
In this document we provide a number of advertising options.
Full page static visuals need to be 1600x790pixels (width x height).
Video files need to be provided either as YouTube/Vimeo links or as mp4 files which can be uploaded to our YouTube channel.
All materials and links should be sent to Sinead Moodie at: sinead@moodiedavittreport.com
Files under 6MB can be sent via e-mail. For larger files we can collect from an FTP that you advise or by WeTransfer.