---
A show of strong local support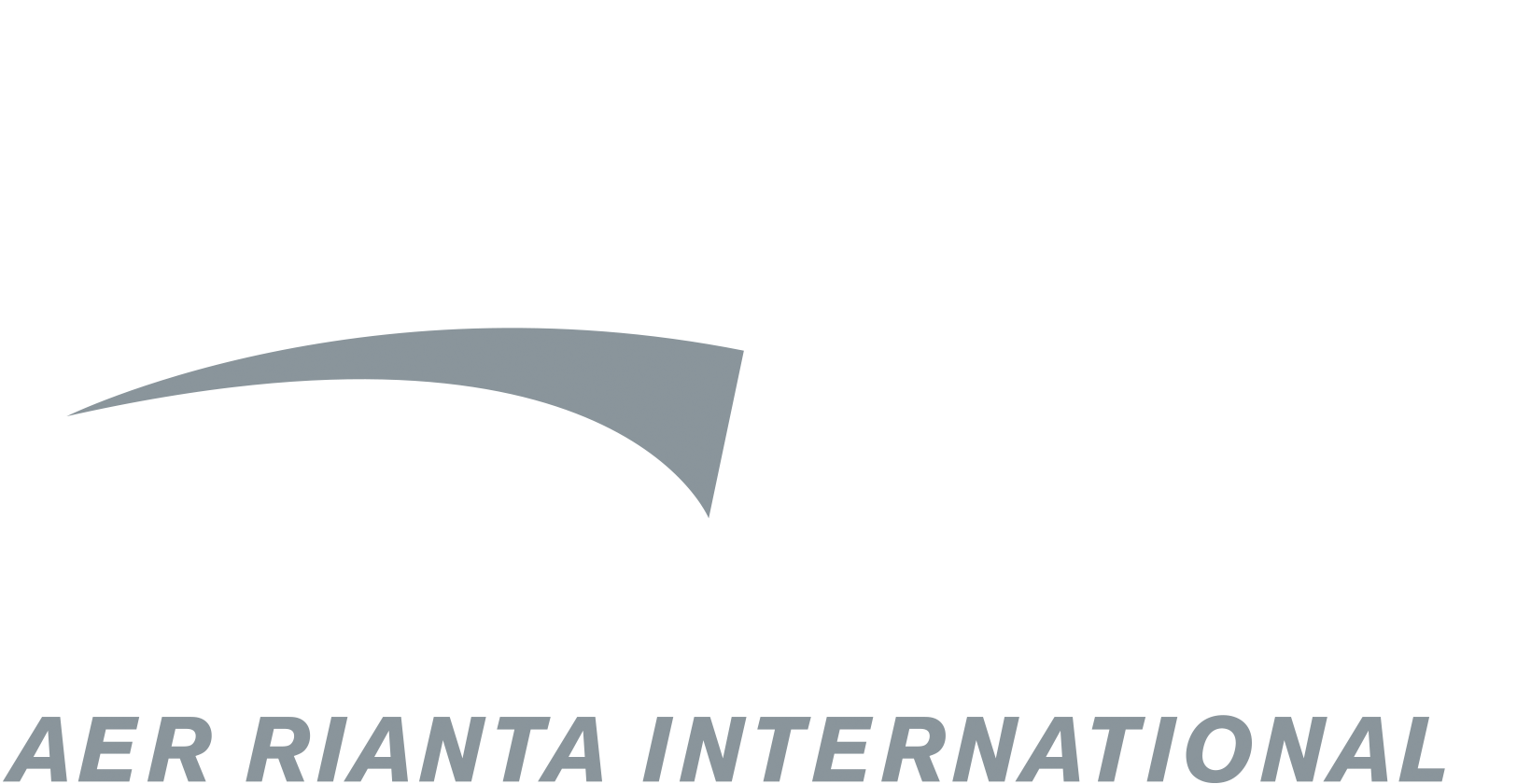 The COVID-19 crisis has enveloped travel retailers' many local and indigenous supply partners whose route to market has been hindered by travel and other restrictions. We report on how Lotte Duty Free is attempting to mitigate the challenges for smaller brands.
Lotte Duty Free, one of the powerhouses of Asian and global travel retail, has introduced a range of measures aimed at mitigating the impact of the COVID-19 crisis on its small, local partners in South Korea. Many are now struggling to find a route to market for their products, and face related challenges of cash flow and overheads.
With this in mind, Lotte Duty Free has extended its support for small and medium-sized business partners in the country.
Effective from April, the retailer has shortened its payments cycle to assist around 400 players with cash flow. The company will pay domestic SME partners twice a month rather than once, with a total of KRW150 billion (US$122 million) to be paid out between April and June.
Other final assistance measures have also been extended. In July 2019, Lotte Duty Free contributed to a KRW50 billion (US$41 million) fund to support low interest rate financing for small and medium-sized businesses. This has been extended from primary trading partners that deal directly with Lotte Duty Free to encompass a secondary tier of suppliers in the market.
Last October Lotte Duty Free opened an area at its flagship store in Myeong-dong, Seoul, to help promote small and medium-sized Korean brands, notably in the beauty sector. Now it is working with these and other brands to help them survive amid the crisis.
A further initiative valued at KRW3.5 billion (US$2.8 million) aims to strengthen marketing and improve presentation for SME brands in Lotte Duty Free stores.
Taking a longer term view, Lotte Duty Free said it also plans to enhance its search for new SME partners. Last September the retailer launched a competition under the 'K-Wave' name to recruit emerging Korean brands, offering them a platform for growth through its stores.
Some 15 brands chosen last year are now available in Lotte Duty Free's online store, with nine preparing to enter its downtown stores. The company plans to extend this programme to encourage new entrants.
Lotte Duty Free CEO Kap Lee says: "With the coronavirus, the entire duty free industry is in a difficult situation, but we have expanded our support to small and medium-sized partners to join forces with the government and business to overcome the crisis."
Lotte Duty Free has a range of measures in place to protect customers and staff from infection at its stores
The Moodie Davitt eZine is published 12 times per year by The Moodie Davitt Report (Moodie International Ltd). © All material is copyright and cannot be reproduced without the permission of the Publisher. To find out more visit www.moodiedavittreport.com and to subscribe, please e-mail sinead@moodiedavittreport.com