Travel Retail's Positive Disruptors and Innovators
---
Billion Connect links SIM cards and travel retail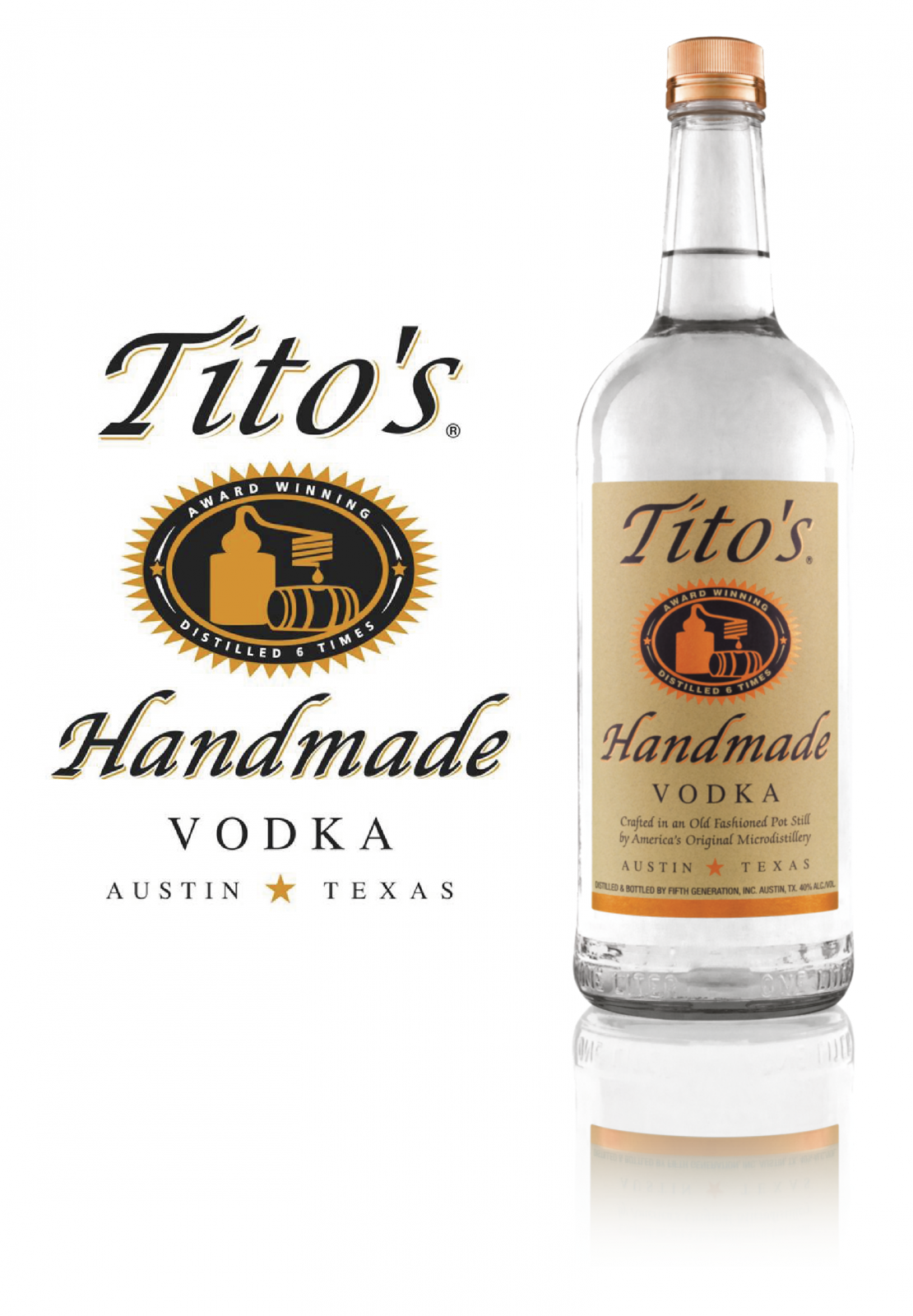 Chinese company Billion Connect* describes itself as the world's largest mobile operator for the outbound traveller, driven by the exponential growth of its SIM card business. Now, with advances in technology and location tracking, the company is turning its attention to the travel retail market and how it can help stakeholders in the industry engage more with consumers and win more business. 

Martin Moodie

 investigates the big potential for travel retailers and brands in conversation with CEO 

Antonio Xu

.
Billion Connect, the world's largest travel SIM card provider, has pioneered the APP+SIM Card connectivity model to provide a global data and telephony service for global outbound travellers. In the process, it is opening up what it believes to be revolutionary promotional opportunities for travel retailers and brands.
Initially tailored for the growing Chinese traveller market – responsible for 162 million outbound tourists in 2018, a +13.5% year-on-year increase – Billion Connect distributes in China and 24 more countries, providing data services covering over 150 markets.
In 2018, it sold more than five million SIM cards, with an annual growth of +340%. It estimates a +300% year-on-year rise in 2019, with a sales target of 12 million SIM cards. Since January 2017, Billion Connect claims to have attracted over 58 million registered users with a daily active usage of more than 900,000.
Billion Connect CEO Antonio Xu, pictured with Martin Moodie during a recent interview in Cannes, says: "We know where our users are at any particular time and we want to influence what they are doing next. So the next thing we are going to do is to let them know where to buy, where to eat, and where to play."
Its SoftSIM technology allows users to buy and use data globally with one card. This is complemented by portable Wi-Fi services, mobile virtual SIMs and the Billion Connect app, which is currently translated into ten languages.
Through global network services, real-time track user location base and through push, SMS, screen pop-up and other techniques, it can feed merchant information to users based on their location during a trip. That has important implications for travel retailers, Early customers include King Power International, Thailand's premier travel retailer, and South Korea's fast-rising Shinsegae Duty Free.
Billion Connect CEO Antonio Xu tells The Moodie Davitt Report: "The number of travellers keeps on increasing at a phenomenal rate. Mobile phone use on the move has become critical for travellers. The first requirement for them is travel data. Everyone needs to have a solution to access a foreign network when they are abroad.
"The Chinese market is leading the trend in outbound business, and the travel SIM card has become very popular in the whole of Asia."
Xu has negotiated sponsorship deals with the likes of mobile payment provider Alipay and Air China to appear on co-branded point of sale SIM cards. He predicts that travel SIM cards will eventually replace the roaming services of mobile phone network providers in many countries, including the US, owing to their ease of use.
To illustrate the scale of overseas SIM card use, Xu reveals that SIMs already hold about 37% of the market, which is rounded out by 26% using portable wifi and 30-36% using roaming services.
"The travel SIM card provides the data for the users and the mobile application allows you to top up the same card,'' he continues. "You can buy the package for a certain country for a certain period for the card and the mobile application can handle your phone call. This year we are about to sell about 12 million travel SIM cards globally."
The cards are sold online, through travel agents and at airports.
Retailer benefits
Xu explains the advantages for retailers. "Our SIM card is becoming a very important entry point for ecommerce because we can touch users at any time during their journey and give them the opportunity to buy items online."
He adds: "We see ourselves as an internet company. We are not just about making money from selling the data, we want to use this to grow our business and engage users. Our strategy is letting people go to some place and do their shopping; to go somewhere and play; and/or go to some restaurant to eat. We're leading people to that. We are generating commercial income from client brands and duty free stores, for example."
Xu says the business model and long-term aim of Billion Connect is to allow users to operate SIM cards for free. This would be paid for by making money from leading them to a retailer or brand and receiving a commission in return.
There are imminent developments in terms of ease of use, Xu says. "Currently, people are still seeing it is a little bit difficult to change the card. In the future, beginning from this year, most people will just quickly scan into our code and download the number into the phone to use that phone abroad.
"We know where our users are at any particular time and we want to influence what they are doing next. So the next thing we are going to do is to let them know where to buy, where to eat, and where to play. Currently we're working with some big retailers on this, including King Power."
He continues: "Using this example, when the user comes close to a King Power duty free store, within just two kilometres or one kilometre, we can send them more messages, letting the user know what King Power can offer them, what discount they can enjoy and what the marketing or promotion deal is. So we can lead the person to the King Power store or other store. And on average, we estimate our conversion rate is about 12.5%."
This is where things really get interesting for travel retailers and brands. Xu claims that this 12.5% figure is more than ten times the conversion rate of competitor platforms.
On the subject of Business Connect connecting more closely with the travel retail environment, Xu concludes: "I suppose we are very new to the travel retail industry, but although in many ways we are like mobile operators, we serve similar users: the travellers. So the potential for cross-over is huge."
*Footnote: The Moodie Davitt Report is working with Billion Connect on a major data-driven project. More details soon.

The Moodie Davitt eZine
Issue 275 | 23 January 2020
The Moodie Davitt eZine is published 20 times per year by The Moodie Davitt Report (Moodie International Ltd).

© All material is copyright and cannot be reproduced without the permission of the Publisher.
To find out more visit www.moodiedavittreport.com and to subscribe, please e-mail sinead@moodiedavittreport.com