---
Creating Sense of Place through coffee and art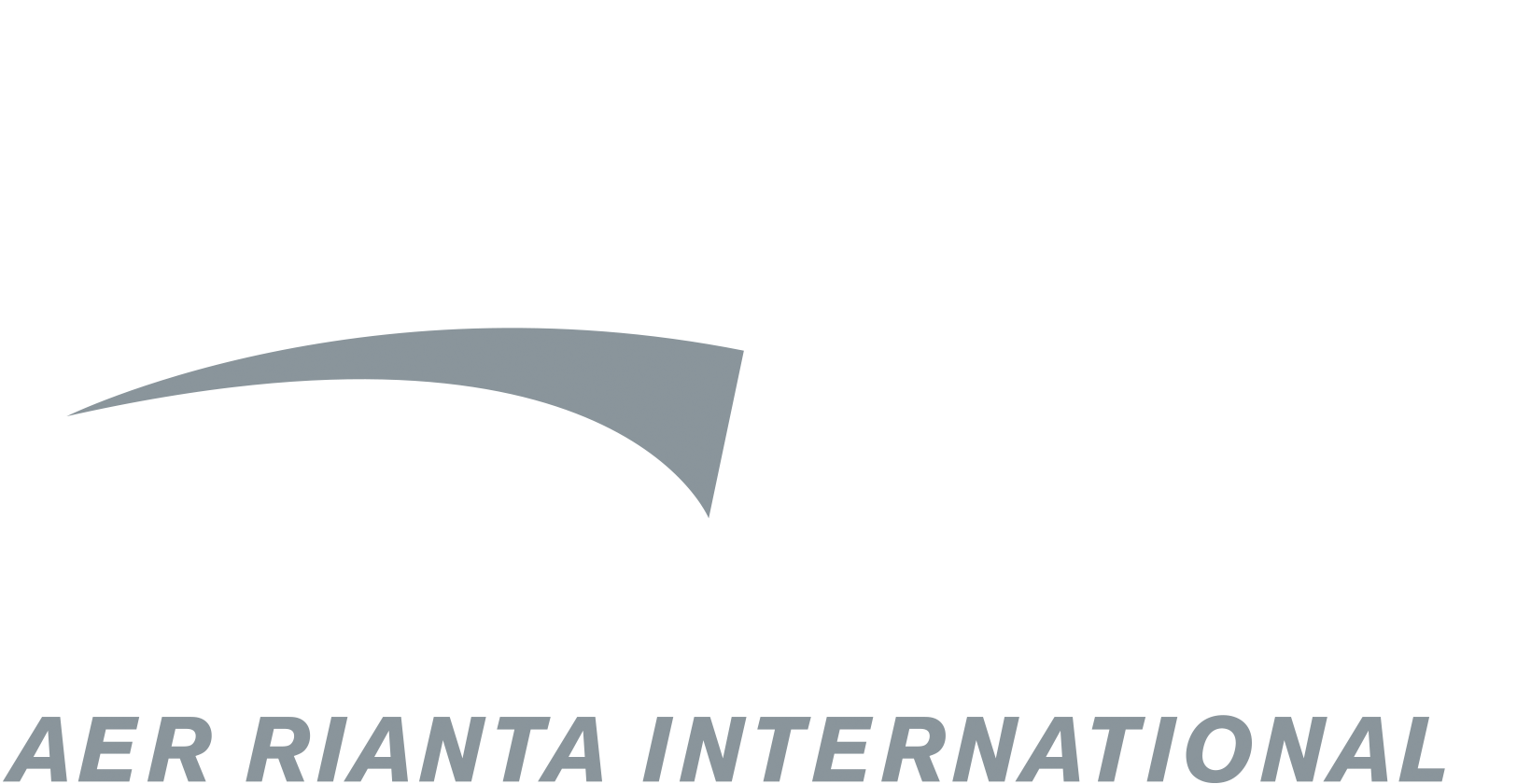 Espresso Bar at Cairns Airport aims to offer an "outstanding localised coffee experience" while catching travellers' attention with a mural produced by local indigenous artist India Collins.
HMSHost Australia's latest opening at Cairns Airport shows how Sense of Place can be established to create a compelling experience in what might otherwise have been a regular coffee shop.
The company has partnered with Cairns-based speciality coffee roaster White Whale Coffee Roasters to offer a "localised coffee experience" at the new Espresso Bar, while an eye-catching mural produced by local indigenous artist India Collins highlights the natural beauty of the region.
The mural – a key design feature – depicts the Great Barrier Reef, with Cairns considered the gateway to the natural attraction, and also reflects the whale migration period.
Espresso Bar serves a range of hot and cold beverages while the food menu includes an array of bakery items, pastries, salads and an assortment of bread-based products. All are available to eat in or take away.
The combination of indigenous art and the local flavour and aromas featured in the coffee means that the overall experience is one that only works at the particular airport. The result is an experience HMSHost and Cairns Airport hope will be memorable – either in itself or as part of a wider feeling of Sense of Place they are hoping to generate.
"We have worked hard to represent the depth of the region's food scene and that's being represented with each new outlet that opens in the terminal," said Cairns Airport Chief Executive Officer Norris Carter, who noted that the opening of Espresso Bar in the domestic terminal is part of a wider development at Cairns Airport. It follows the recent store openings of Oporto and Hungry Jacks.
"We are pleased to be offering another coffee experience for travellers through Cairns Airport," said HMSHost Asia Pacific Regional Managing Director David Mackay. "The coffee from local roasters White Whale is an outstanding product that is well known and enjoyed across the region."

The Moodie Davitt eZine
Issue 275 | 23 January 2020
The Moodie Davitt eZine is published 20 times per year by The Moodie Davitt Report (Moodie International Ltd).
© All material is copyright and cannot be reproduced without the permission of the Publisher.
To find out more visit www.moodiedavittreport.com and to subscribe, please e-mail sinead@moodiedavittreport.com